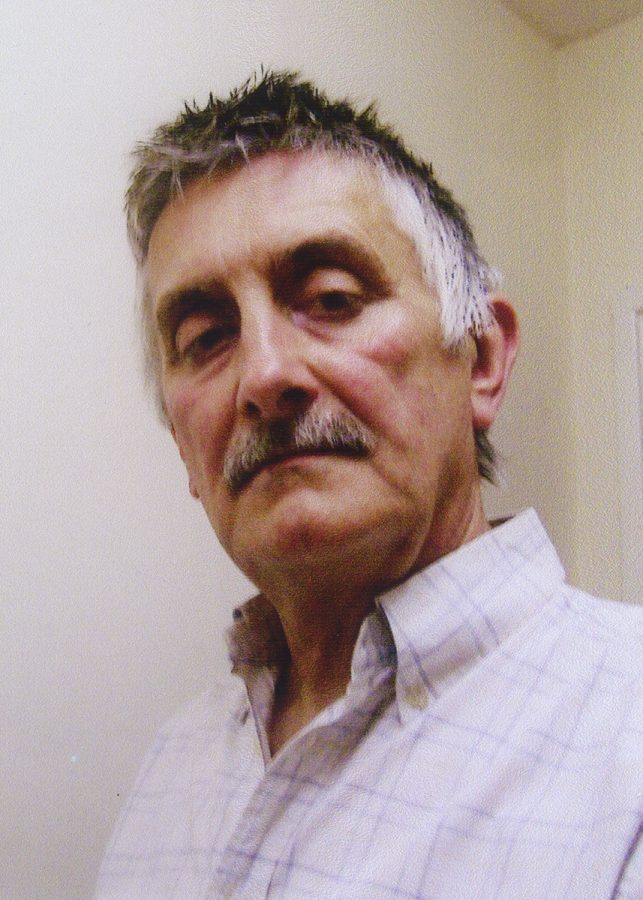 Stewart's career as a professional artist in his native East Yorkshire spans more than four decades. During that time his work in oils, watercolour, ceramics and sculpture has been eagerly acquired by private collectors throughout the world. His skill in romantic marine work speaks for itself, not nuts and bolts shipping but poetry in colour and light.
Other subjects in Stewart's repertoire include river scenes, landscapes, street scenes and portraiture. His street scenes are particularly sought after, perhaps because of the characters that inhabit Stewart's imagination – skilfully juxtaposed to give the impression of everyday life with a slight exaggeration.
Please feel free to contact Stewart at his gallery/studio for more information.